| | | |
| --- | --- | --- |
| To provoke real change through awareness | To create a movement of changemakers | To love our girls and women worldwide |
OUR MISSION

To provoke real change through awareness

To create a movement of changemakers

To love our girls and women worldwide
BECOME A CHANGEMAKER
Make the pledge to receive information and awareness about women and girls monthly
Spread awareness on the 14th of every month to your network with information and experiences of girls that this website will function as a hub to provide. #loveourgirls
Reclaim Valentine's Day every year by making girls and women around the world caught in injustices your Valentine. #reclaimvday
Take the LOG Pledge Contact Your City Official
| | | |
| --- | --- | --- |
| To provoke real change through awareness | To create a movement of changemakers | To love our girls and women worldwide |
OUR MISSION

To provoke real change through awareness

To create a movement of changemakers

To love our girls and women worldwide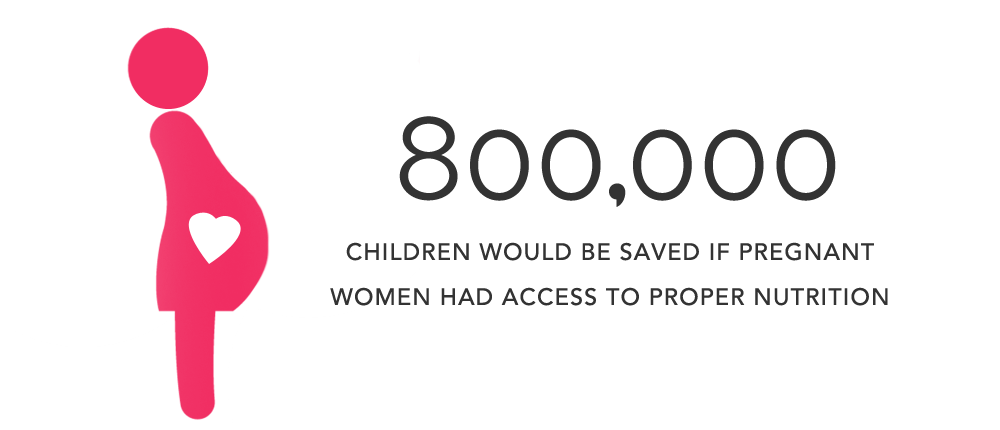 of all new hiv infections among adolescents in africa are girls
of the population living in absolute poverty are women and girls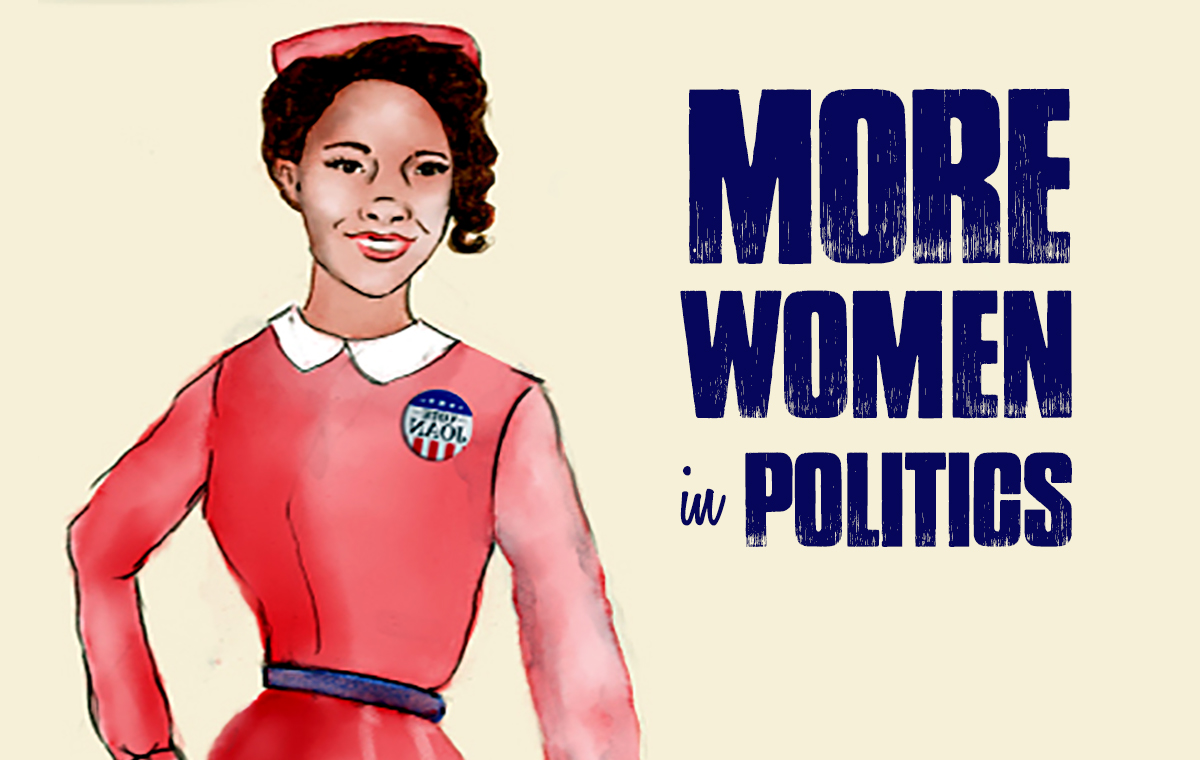 Meet Stephanie Schriock & Erin Cutraro
I joined EMILY's List as president seven years ago after years of managing campaigns and offices of great men around the country. I have always been a beneficiary of those brave women that broke through barriers so I could have opportunities that my mom's generation only dreamed of securing. So when the opportunity arose for me to take on EMILY's List, it was quite an honor. After all, EMILY's List has been on the forefront of igniting change for over 30 years – ensuring women have a chance to run and win elected offices across the country.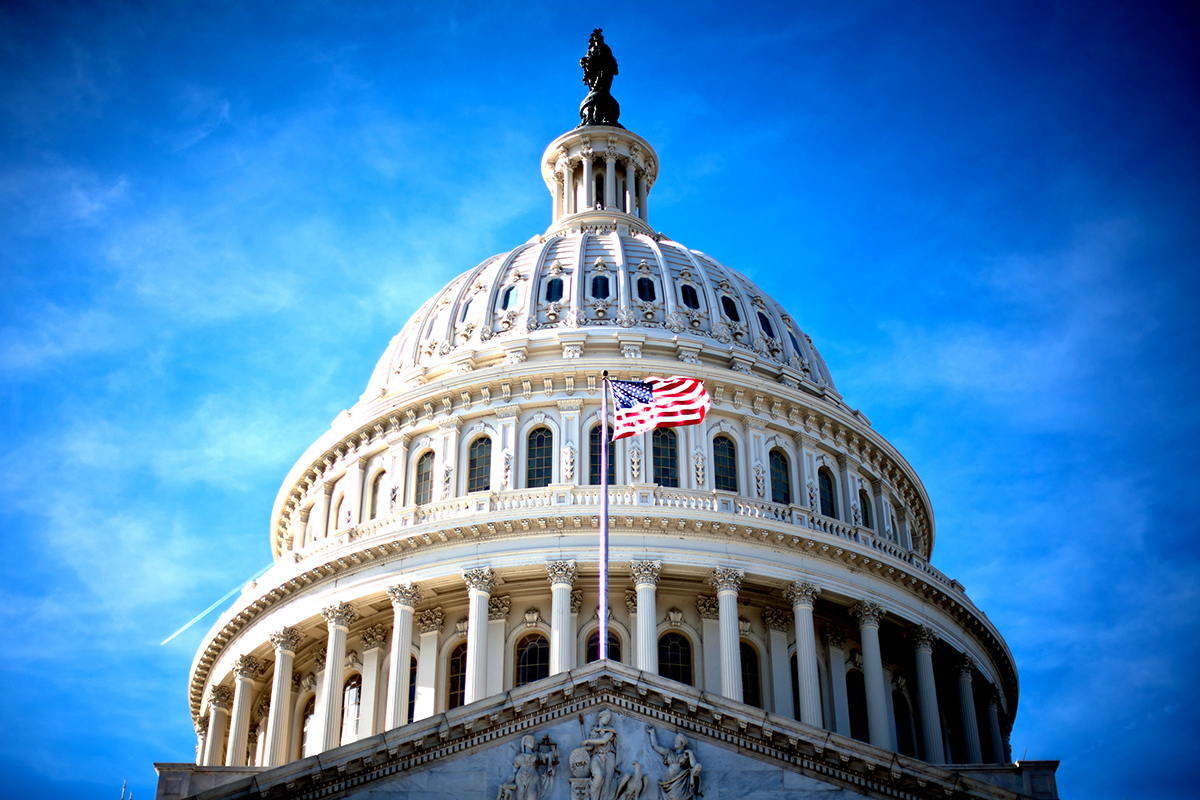 More than 4,500 women have signed up to run for office since the election through the She Should Run organization.
Courtney Peters-Manning decided it was time to run for office immediately after the 2016 election results came in. Upset by the "incredibly divisive rhetoric" coming from all sides of the political spectrum during the campaign year, Peters-Manning, 39, felt inspired to do more. "The election was a kick in the pants that I had to step up and be more involved," she said. She signed up for an incubator program with She Should Run, an organization that trains women for public leadership roles, becoming one of more than 4,500 women who have decided to run for office through the program since the election…
OUR GENESIS
In anticipation of Valentine's Day, I'd like to write a love letter to women. As an actress, I have the good fortune of a being able to play a complex, strong and flawed woman. As a writer, scripting narratives is my act of resistance, my way of bringing that unheard African female voice front and center and allowing it to manifest its astounding value. I have always had a passion for women and girls, a hope to see them function on the same playing field as men and have the same opportunities and appropriate protections. I want to be more than an actress and storyteller but an advocate for women, not only in underdeveloped countries but all over the world.
I was born on February 14th, 1978. My father named me Danai, in commemoration of my birth on the day of love and romance; Danai, in my parent's native tongue, Shona, means to be in love or to love one another. I always embraced this day of teddy bears and excessive red roses as my day. But I have finally figured out a more purposeful meaning of Valentine's day. This year, and every year to come, I am seeking to reclaim Valentine's Day, to make it about loving our girls.
There are too many women and girls out there, caught in fundamental injustices with deep inner wounds. This Valentine's Day, 62 million girls will still be denied the right to get an education, 14 million girls per year will continue to be married off as child brides without a choice, in Northern Nigeria, our girls will still not be brought back and more girls will continue to be abducted and sold in a sex slave market and gang raped in Syria. Girls and young women even in the wealthiest countries in the world will continue to struggle to step into their own authentic confidence. They still won't have a seat at many tables of decision making and will remain so hyper-sexualized by the media they will turn into people pleasers and become beauty obsessive, neglecting the development of their true abilities, character and power. How is this still the world we inhabit?
Let's bring about change with love. I want to reclaim Valentine's Day as a day when we seek to validate our girls and women globally and lessen the gender gap inch by inch. It has to start with love – love being a verb, not a noun. Join me in making women and girls your Valentine, in making the world a better place for just one woman or girl on the globe. Every month, on the 14th, pledge with me to bring awareness to your network of the struggles, experiences or challenges of a girl or woman across the world.
Let's do this. Let's love our girls.